Covid-19 Services
In times like these, it is crucially important to deep clean your home and rugs on a regular basis. Here at Greenpro Rug Care, we are passionate about keeping you and your family safe through thorough sanitation. If you are looking for Covid Cleaning Services, you've found the right partners! We'll make sure that all bacteria and viruses that are hidden in your rugs are gone quickly! With us, there is no more need to worry about harmful bacteria in your home. Rest assured all safety measures are strictly taken by our technicians while we provide any of the following services
High-temperature steam
High-temperature steam heated to 347℉ (175℃) is used to sanitize virtually any surface, High-temperature steam is the most natural and eco-friendly way to disinfect and kill any surface area of 99.9% of germs, bacteria, and viruses.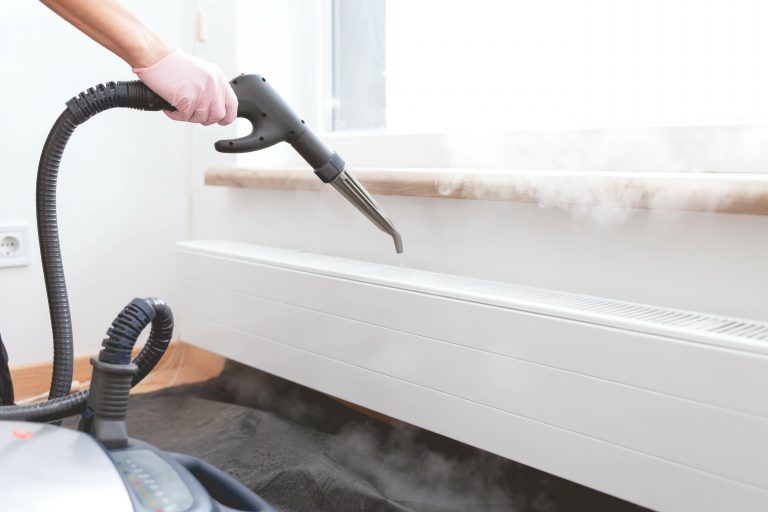 Sanitizers
Sanitizers are EPA-certified cleaning solutions used to kill bacteria on most commonly shared surfaces.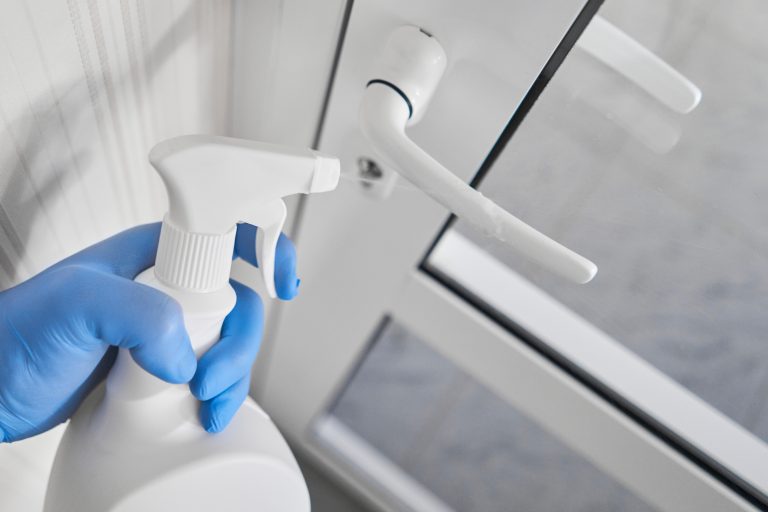 Antibacterial detergents
Antibacterial detergents are powerful solutions often used in healthcare facilities such as nursing homes and hospitals to reduce bacteria on surfaces for a short time span.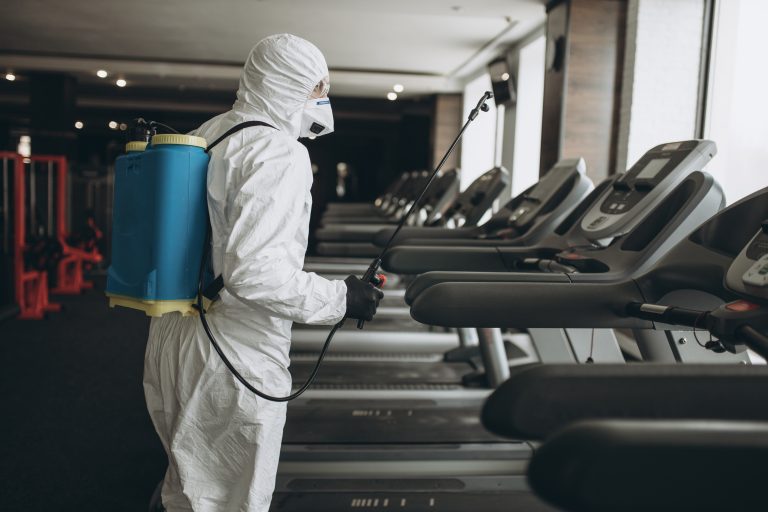 Air Scrubbers
Air Scrubbers are attached directly to the ductwork of your HVAC system to remove air pollution, VOCs (Volatile organic compounds), pet dander, dust, and odors to improve the overall quality of your air.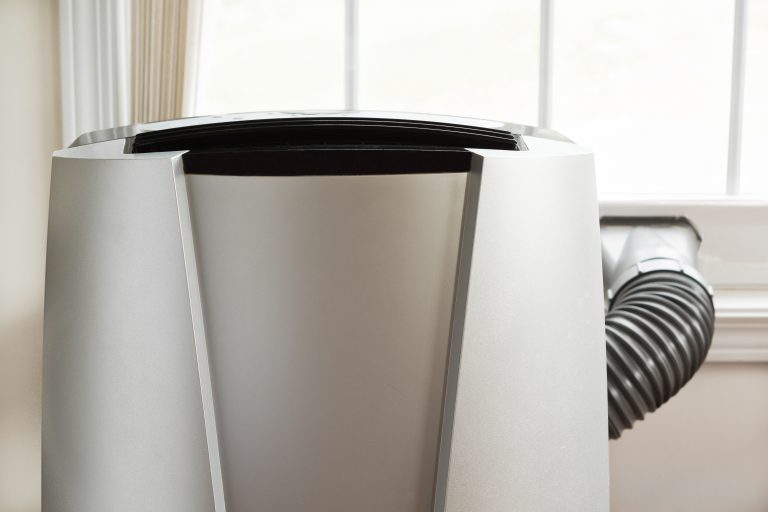 Medical-grade Air Purifiers
Medical-grade Air Purifiers can clean the air of 99.7 percent of the airborne particulates such as dust, pet dander, pollen, or dust mites. The EPA has found that the air within a home can be five times more polluted than the outside air and when filtered properly has long-term health benefits with allergies, can help increase life expectancy, and provide a better night's sleep.
Disinfectant Foggers
Disinfectant Foggers are used to disinfect any surface and every object that the fog touches. The fog eliminates odors at a molecular level, not just masking the odor. Most importantly the sanitizing solution used in these foggers is non-toxic, kills 99% of viruses, fungus, mold, and mildew at the source.
Book your appointment today!
Request for free estimate